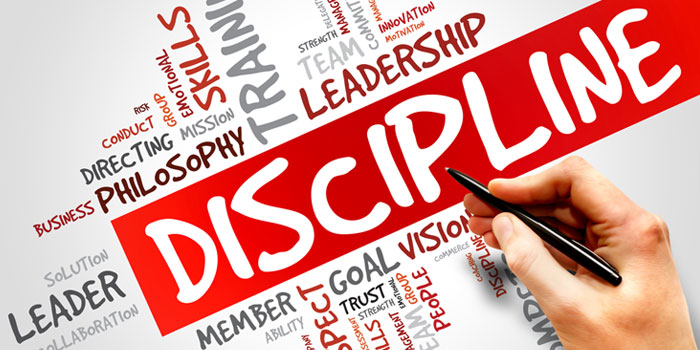 How to get the Pre-Employment Assessments Correct?
These days hiring is all about the personality. Having the 'correct' personality helps the company ensure they get the best out of a candidate and maximize the potential for both the firm and the individual. Getting the best fit for a job is most important these days, and recruitment consultants, firms, and placement consultants ensure that they get the right candidate for the right job, and they go to great lengths for this. Pre-employment assessments are one of the popular techniques for judging the suitability of the candidates and employers are increasingly resorting to this. Let's see how this works and how beneficial is this in selecting candidates.
Employers are relying on pre-screening techniques and assessments early on in the interviewing process. It is usually being used early on and after a few initial screenings, primarily between initial phone screenings of candidates and before the first interview or maximum at times, between the first and second interview. Some firms prefer using them when there are only a few candidates in the fray. In fact, as per latest released data, surveys indicate that more than 80 percent of the Fortune 500 firms prefer using assessments for executive positions and that even small firms are increasingly relying on them.
Many companies these days, do not want to depend on the CV, past credentials or job experience but would rather 'test the candidate' for attitude, best fit in the firm culture. With the job place becoming extremely fluid, it is becoming extremely important to see that the right kind of candidates is hired and this is being vetted by the process of pre-employment assessments.
Pre-screening employment assessments are helpful since it 'proves' to be cost-effective compared to traditional methods of recruitment. It reduces the effort in hiring the 'right' candidates somewhat and acts as a filter for getting to the right candidates. In fact, psychologists point to the objectivity of pre-assessment techniques. Despite best intentions, sometimes, those hiring get blinded by the candidate's charisma or their ability to talk and persuade. These pre-assessment techniques prevent that as the candidate's charisma is checked by the results obtained in these tests.
Pre-employment tests are being increasingly used since candidates are 'becoming extremely manipulative' about personal information. As such, candidates' CVs are being given less credence now. More emphasis is now on judging their capabilities for the particular job position advertised and pre-assessment screening is playing a major role in that.
These pre-employment screening questions help evaluate the character traits, personality, style, ability to lead, delegate responsibilities, problem-solving skills and making decisions in crucial times. These help decide whether a candidate should be hired and whether he will gel with the company's culture or not. Interviews only last a short while and it is difficult to understand the candidate's fitment in that duration, so the best option is to check their responses to these questions, part of the pre-employment screening procedure. These help decide if they would suit the company and if the company would suit them too.
Assessments measure skill, behavior, personality, emotional quotient which is critical for success in the workplace. Hence, pre-employment screenings are here to stay!
Please call us for more information on our services –
+425 818 0748