Hire locally
across the USA
The Glocal DNA
A vision that guides, a mission that inspires, values that drive.
Vision
To redefine RPO (Outsourced RPO) by sustainable innovation, consistent excellence and enduring partnerships.
Mission
To be the most trusted global brand in the offshore recruitment process outsourcing industry. To provide compelling, quality, speedy, and cost-saving recruiting solutions that maximize financial returns for our partners by boosting productivity, perking up efficiency, delivering excellence and helping them deal better with bottom-lines.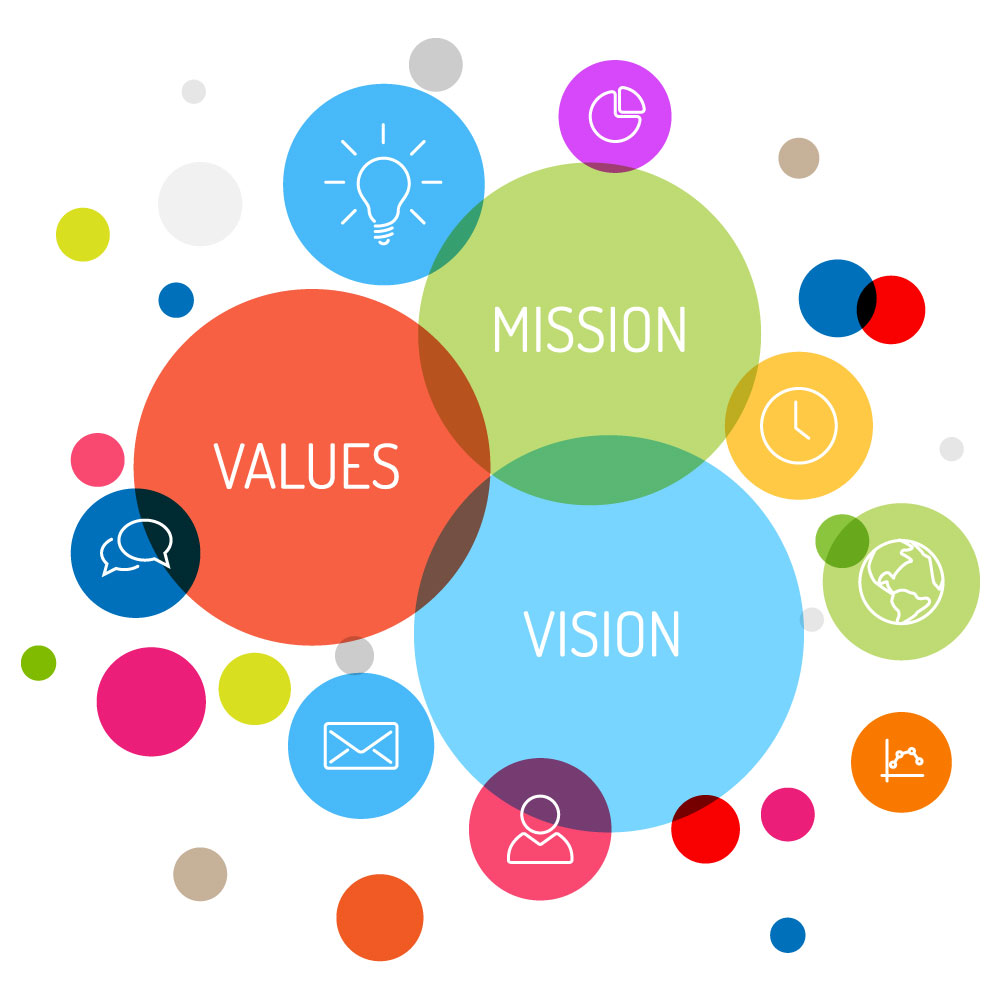 Half our time is spent understanding your expectations.
The other half, in exceeding them.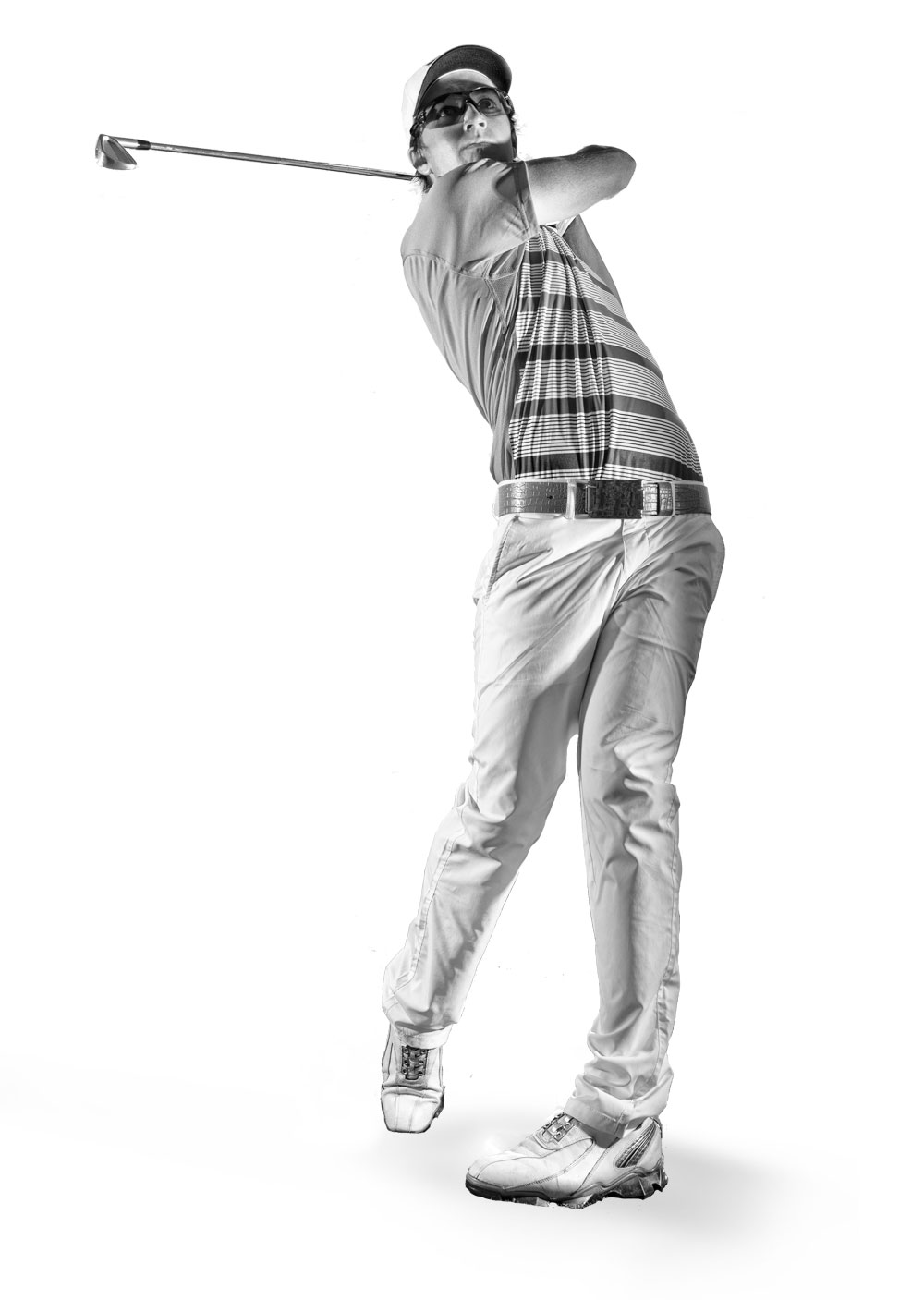 Values
Ever since our inception, we have assisted our partners fulfil recruitment goals for their clients speedily and efficiently. The values that drive us towards achieving our vision are:
Integrity: Keeping up to our promise of delivering the best, doing what we say and doing what is right. We function adhering to the law, transparency, and ethic.
Responsibility: We take complete responsibility of every contract signed with us. We are committed to doing the best and are accountable for what we do.
Innovation: Involvement in continuous research and staying in sync with up-to-the-minute industry trends helps us stay innovative. We promote and support novelty and risk-taking. We believe in sharing ideas and immerse ourselves in continuous learning. We help you face challenges and create a business impact through new ideas and unique problem solving strategies.
Performance-Based Work Culture: We are performance oriented. Our virtual offshore team is backed by years of expertise and undergoes training regularly. They enjoy performance-based incentives. This is how we invest in our employees.
Reverence: At Glocal RPO, self-esteem is given high deference. We welcome diverse perspectives.
Efficiency: Translates into relentlessly improving quality, maintaining delivery times, and reducing costs.
Passion: We are driven by boundless zest, intense motivation and an effort that matches up.
Excellence: Setting new benchmarks, improving processes and refining systems, thus delivering the best consistently, and exceeding client expectations.
Quality-driven recruiting services: Custom-crafting solutions tailored to our partner's individual needs.
Multidimensionality: We are responsible, creative, distinctive, and performance oriented.
Teamwork: The offshore team you hire with us works along with your onsite recruitment team towards a common goal - and not as a separate entity.
Signature way of functioning: We follow an ideal blend of unique recruiting strategies and trademarked methodologies.
Dual role: We help you recruit as well as retain top performers for any of your clients' future needs.
Economization: We help you not only save money but also time - we deliver speed.
Impact oriented: With us you achieve your goals productively, expand your business, and witness fast growth.
Profitability: We deliver incremental value, helping you achieve increased return on investment (ROI).