Hire locally
across the USA
Know About International Headhunting Firm USA - Glocal RPO
That's why our virtual teams carry deep local knowledge across geographies.
Glocal RPO is an international headhunting firm with offices in USA and India. We provide professionally managed virtual recruiters, especially to US based staffing organizations, and also to those in the UAE, UK, and Australia in general. Our recruiters, sourcers, business development managers, and job search agents deliver exactly what our clients specify, adhering to quality and fast delivery. High performance marks every assignment we undertake at Glocal RPO. We help our partners boost their recruiting productivity at low cost while letting them focus on core competencies.
We help employment agencies in the USA recruit talent from USA for the USA. Entering into a partnership with us, you extend your existing team, who work collectively with ours towards a common recruitment goal. You skip the enormous hassle, time and cost involved in set-up, infrastructure and monitoring! And you start enjoying results right from the inception of the partnership. Our offshore virtual recruiters work in line with your onsite team to achieve your objectives. Teaming up with Glocal RPO recruiters helps you visibly increase your recruiting efficacy at the same time making a significant impact on your bottom line.
IT of various segments in the industry is our core service domain at Glocal RPO. A blend of ground-breaking ideas, detailed approach, and quality-oriented delivery has positioned us as a leader in the recruitment process outsourcing industry.
Letting us hire better at less cost lets you focus on what you do best.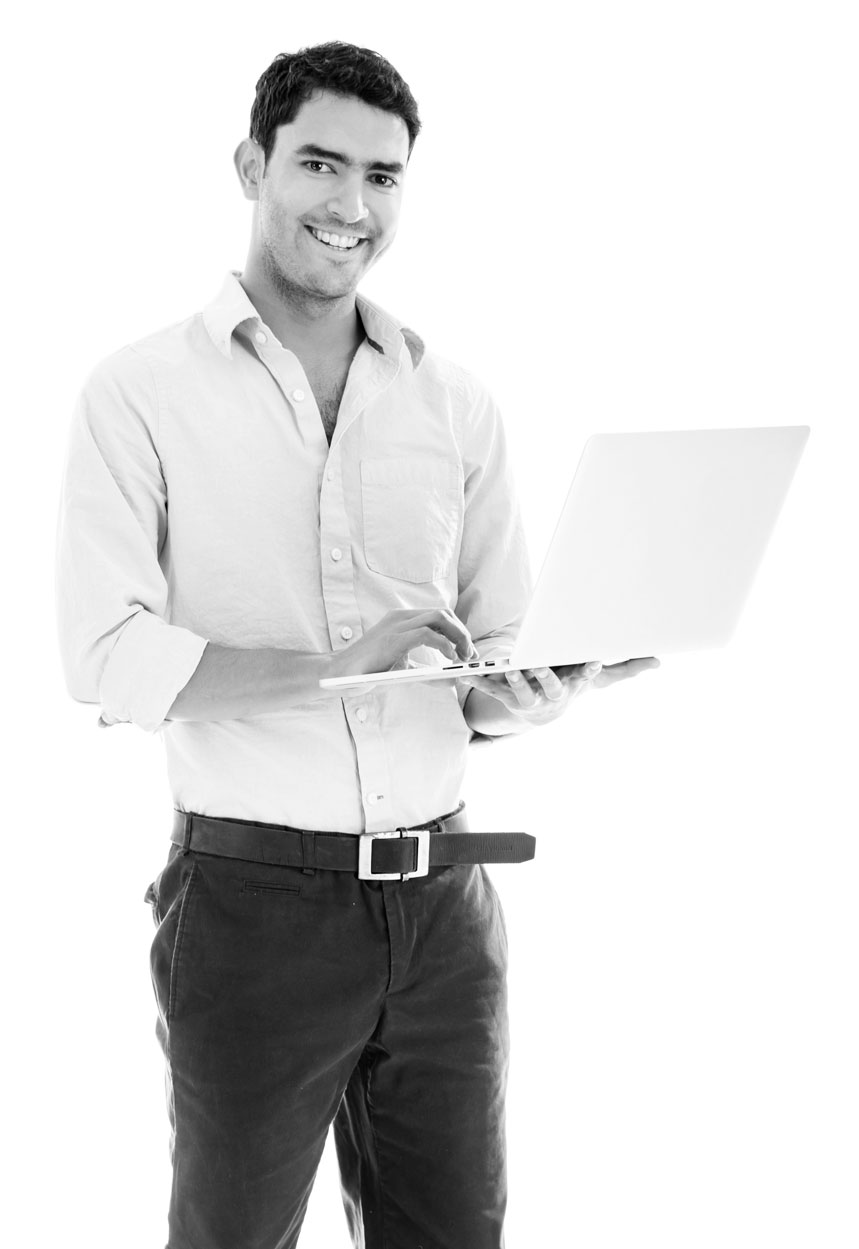 Specialized Recruiting Areas We Cover
Our success over more than half a decade stems from our resolute focus on delivering our best. At Glocal RPO, we consistently provide unparalleled cost-saving high quality services that exceed our partners' expectations, and recognize their best definition of success. Our virtual dedicated team, backed by years of expertise, operates from India in tandem with your onsite team. They have the knack to collectively take possession of your recruitment projects and deploy appropriate actions. Delivering results is our motto at Glocal RPO.
Glocal RPO USPs
We take complete responsibility for your talent acquisition, helping you better fulfill the requirements of your clients

We help you maintain competitive edges, recruiting top notch talent that's right for your clients