Join the league
of fast growing
partnerships
Find the best RPO solutions & Its Advantage
Time tested approaches help our partners recruit top notch talent for their clients.
At Glocal RPO, we play a dual role: Refining recruitment goals according to specific requirements and precisely measuring and fulfilling them. It is a complex challenge that we overcome with the right approach to talent hunting. Our RPO solutions are directed towards delivering metrics, reducing your overall operating costs, improving hiring efficiency, and enhancing enduring relationships with your clients. We believe in mutual growth where the more we deliver, the more you grow, and so do we.
Our RPO solutions impact your recruiting goals both directly and positively. We remain committed to adding unique value to your brand image. Innovation informs our hiring methodology at every step, irrespective of the size or nature of the requirement. Our partners rely on our accountability, speed, precision and in-depth understanding of the technical aspects at each stage of the requirement cycle – be it sourcing, screening resumes, interacting, negotiating, arranging technical and functional interviews, formatting resumes, and on-boarding.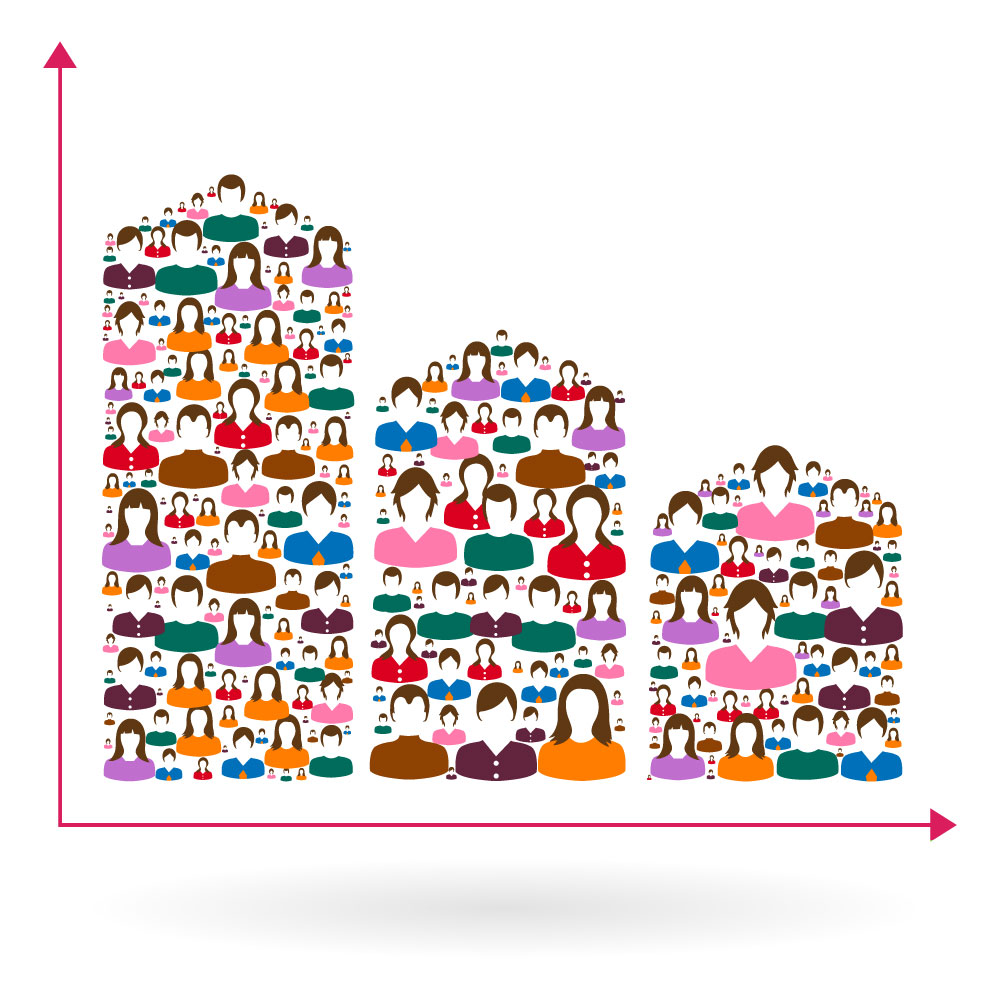 Grow in terms of quality, speed and trust – not matter what your current size.
Advantages of Glocal RPO's solutions:
Expand in India at negligible investment with zero hassle

Get a ready extended team of expert recruiters

Get an offshore team work in state-of-the-art centres in your time zone

Have access to Glocal RPO's data base of candidates

Onsite and offshore teams collaboratively give shape to common goals

Both teams progressively grow in skills and insight

No monitoring headaches or administrative hassles for offshore team

Regular in-house training to offshore team for updation with latest trends

Optimize your technology processes and function without any setbacks

Avail suggestions and informed inputs to relevant recruitment queries

Save big on time and money and enjoy incremental returns
Employment firms across the USA, UK, UAE, and Australia trust us with their mandates and nurture enduring relationships with us. Avail Glocal's RPO services and join the league of fast-growing partnerships.