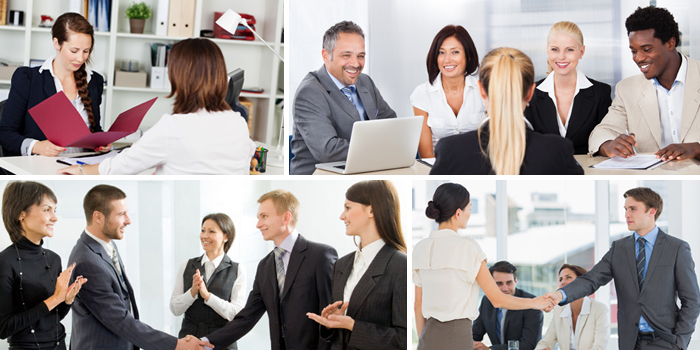 Trends Driving the Future of Recruitment
Trends Driving the Future Recruitment Finding talented people and keeping them remains the main priority of any firm. Our ways of Hiring, engaging and developing people is what differentiates us from our competitors.
Time changes and so does trends. Here are some new factors driving the way you recruit:
1) Connections
Connections that we build are what helps our business grow. Employees, brand advocates, previously unsuccessful applicants, customers, clients, collaborators, suppliers, Facebook fans, contractors, alumni and all have networks. At times talent and skills are present within the organization but we fail to notice the same due to lack of good connections with people. Everyone you interact with can lead you to your next hire. Upgraded Technology helps in building strong connections and network for Future Recruitment. New connections help us in reaching out to people with the right message at right time.
2) Relationships
Knowing people and building a relationship with them are two different things. At times, we do have access to people but it is important to know whether they will reciprocate in the same manner or not. We need to be careful about the experiences that we give to our clients. We must be good at exciting those who work for us. Recruiters are usually judged by their capability of building relationships and therefore it is important to show influence in a competitive market.
3) Reputation
One's reputation in the market is what matters the most. So it is up to you how you want to portray yourself in present and Future Recruitment. It is important to keep a constant check on the fact whether you are a good place to work at or not, Whether your work culture boosts creativity and skills of employees or not. Your Hr Processes, the way you manage, encourage, lead, reward and recognize employees is easily visible to all. Buyer's decisions are usually based on reputation as well as the experience of others with your firm.
"Your reputation is what makes you, build a good one".
 4) Culture
Organizational work culture plays a major role in its growth and therefore the emphasis must be on building a healthy workplace culture. Recruiters must know that culture is the first thing that a candidate wants to know about. For any organization, It is important to have a well defined purpose, values or guiding principles to sustain. A culture that will support its employees and help them grow is much more important than just rewards and recognition.
From attracting talent, grabbing their attention to talent acquisition is changing. We need to ask ourselves are we ready for the same?