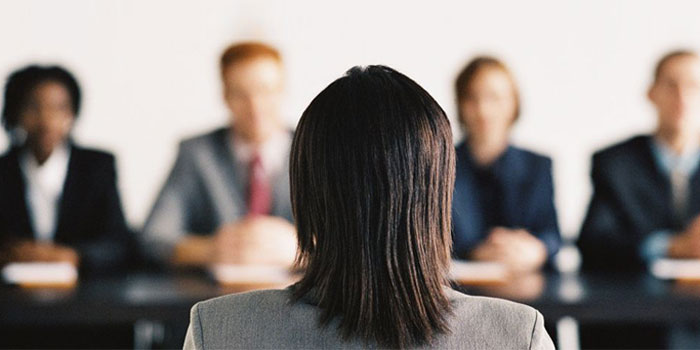 Talent Acquisition Challenges
Sourcing and retaining top Talent Acquisition Challenges always a challenge. Traditionally, it has been the major and sometimes, the only challenge staring at HR, even in big firms. Forget start-ups, there, the concept of hiring talent and retaining talent takes on a different dimension altogether. Also, with the advent of technology, recruitment has taken on a different dimension altogether. Talent acquisition Challenges, recruiting and retaining them is seeing mega-disruption, thanks to the changing dynamics of the workplace.
Let's see the kind of strategies that HR will have to embrace in 2016 to handle the challenges.
Sourcing will remain the key challenge for organizations. The question of getting the right talent pool and tapping them into the various positions for best fitment will always be a challenge. So organizations which are adopting a reactive approach to sourcing will fail in the present scenario. It's an extremely competitive talent market and key skills are always tough to find. So, what do you do? First, do a real study of the organization's strengths, technology being used, and then, go ahead and take a more 'proactive' 'people-first' strategy.
The video will gain prominence in the recruitment strategy. The video is becoming an important part of the talent acquisition dialogue process, and more so, for the interviewing processes. Increasingly, recruiters are utilizing video presentations from candidates to assess their fitment before going ahead with the rest of the processes. They are also setting up video meetings, Skype calls to slash costs, boost efficiencies and streamline and standardize processes.
Mobile talent acquisition challenges will gain traction in the coming years. Candidates are getting used to technology and they are now used to apps which are intuitive, user-friendly, quick and very simple to use on their desktops. Then, why should that not extend to the recruitment process? Candidates will have to be tapped on the mobile apps and screened on them, in the future. It's the era of the mobile apps, and thinking or rethinking carefully the strategy of adopting and utilizing the mobile into the recruitment strategies will help immensely. It is also the need of the hour.
The screening will remain a challenge. The competition for talent is hotting up and is more intense than ever. It's also true that candidates do fudge the data and it becomes even more critical now, to adopt and make screening a part of the talent acquisition strategy. A lot of big firms are actually getting the screening done before on-boarding them – in that process, their quality, degrees, mark sheets, etc, are all being verified. This removes any doubts of bogus candidates making their way in and prevents quality slipping for the talent.
Recruitment process outsourcing will come to occupy a prominent place in HR recruiting. Seen as an administrative service, it has taken on a key role in assisting firms in gaining efficiency, cutting costs and improving the hiring processes in general. Today, the organization can't bypass RPO any longer but it will emerge as a vital driver for organizational change and business outcomes.
Tackle these challenges head-on and you would be set for recruitment in 2016!
Please call us for more information on our services – +425 818 0748