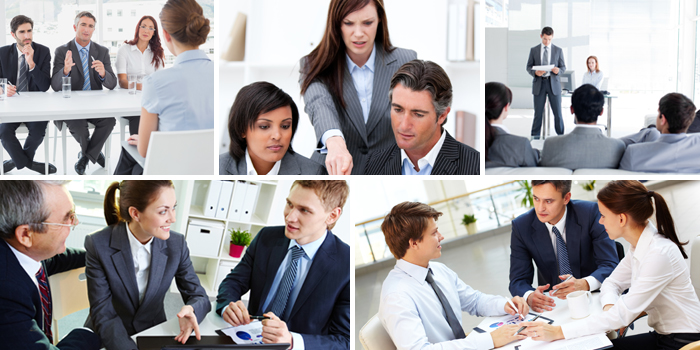 The RPO Life-Cycle
The procedure or the phase of recruitment is the most imperative stage for any organization as it gives them their center quality that is the labor or employees. It is the caliber and capability of employees which constitutes in the success of the organization. Hence, this phase must be given the core focus but due to time and cost constraints, it is not always feasible. The general solution for this is to hire an RPO. Our team of G-Local RPO has a well-structured hiring RPO Life-Cycle, which gives quality employees as output.
 The phases of RPO life cycle (9 phases of RPO process)
Our team uses a structured 9 phase hiring cycle. Each phase is performed by core professionals and we aim to give quality output. Following is a brief description of each phase of the recruitment process.
The phases:
Getting Client requirements
Getting point by point customer particulars for new contract orders, and defining ability ID methodologies to match particular needs of the customers
Sourcing hopeful resumes coordinating required skill sets from our profile database or accomplice database
Thorough screening and assessment to survey hopeful's appropriateness for your business
Pay presentation to the hopefuls, and directing pay transactions for win-win results
Shortlisting potential possibility for open positions that meet required criteria
Exhibiting a rundown of shortlisted contender for empty positions
Directing meeting process in-house; either by our team of experts, the customer, or mixed according to the customer inclinations, once the customer supports the submitted profiles
Concluding the possibility for the open positions, movement estimation, and achievement following
Getting candidates on Board
Onboarding new contracts or off-boarding as required. Progressing relationship administration with the customer and new contracts (workers and temporary workers) to unite fruitful enlistment for your business
Our focus while working for you:
We ensure that our RPO life-cycle is legitimately dealt throughout the process. Our procedure checkpoints guarantee that our sourcing and choice procedure is constantly adjusted to meet customer necessities and that the nature of potential hopefuls is improved. We additionally execute full data security methodology to keep your enrollment ventures secret and to expand results. In the meantime, we rehearse complete straightforwardness with respect to the enlistment procedure outsourcing administrations we give.
Save Time and Cost with our Streamlined and Effective RPO Processes
The plus points or advantages that you get are numerous when you pick G-Local administrations to deal with your RPO life-cycle. Our RPO structure and administration proficiency permit us to offer tremendous budgetary reserve funds to our customers. We additionally help you spare a standout amongst the most valuable wares of all – time. You no more need to manage a stop-begin process for your hiring that can cause you a good financial punch and gobble up such a large amount of your working day. Our frameworks and staff deal with these for you, easily and successfully, on account of their master information and full-time enrollment movement.