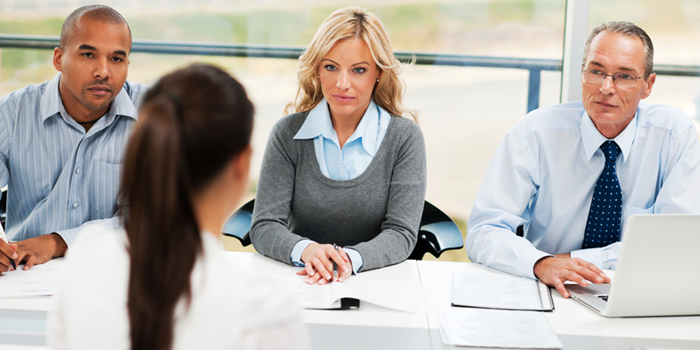 Recruitment : Using the principles of organizational psychology
Organizational psychology plays an important role in helping you identifying how your team or organization can work more effectively than others. Effective work depends upon the type of business you own and the kind of employees you hire. For Instance, It is important to recruit employees who mingle well with your workplace and enhance the working style by leaving no room for error.
Organizational psychological principles:
a) Help you identify ideal candidates.
b) Create an enticing workplace to attract and retain employees.
c) Maximize your recruitment efforts with effective interview strategies.
Team
Organizational psychological principles make it easy to identify qualities and educational degrees, necessary to attract the right kind of personalities or candidates you seek. These principles help you select people who are compatible for a particular job role, without being discriminatory. For Instance, an employee in Archie's store needs to be friendly in behavior, someone who is willing to share his knowledge or suggestions regarding gifts with the customers whereas a Credit Analyst profile requires more businesslike and professional employees.
Looking for New Employees
Organizational psychological principles help you identify your ideal candidate and understand:
a) Management style.
b) Organizational culture.
c) And efforts employee needs to make for recruitment purposes.
d) It also helps you focus on the elements necessary to present your opportunity well.
e) Organizational psychological principles help you determine the kind of programs which attract students, compatible with your business from different universities.Creative opportunities are what attracts talented candidates.
Interviewing
Interviewing candidates, gaining needed information and attracting employees to work for you is definitely not an easy task. Through organizational psychology principles, organizing interviews effectively and formulating right questions remains no tough a deal. These principles help you focus more on interviewing strengths needed for your team by avoiding stereotypes. For Instance, if an older woman applies for the job at a trendy clothing store targeting teens, where you want a salesperson that can connect with your customers, you need to determine how would she connect with your customers without discriminating someone on the basis of their age.
Your Workplace
If you need to hire female employees for your baby gear store, a creation of a workplace that is family friendly and allows female employees to take care of their sick children, attend school functions, might turn out to be an attractive employment offer for them. Organizational psychology focuses on what perks and offers are most important to different types of employees that can be applied to create enticing offers. It might not be possible for small businesses to offer huge perks or benefits that larger corporations provide, but they can definitely come up with other more valuable perks.