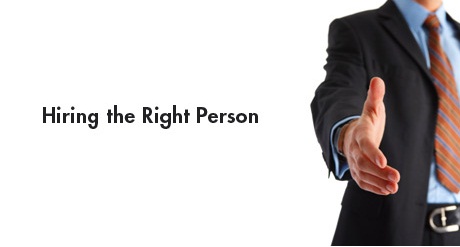 Hiring the right people – Redefining Strategies and Goals
Hiring Right People – Redefining Strategies and Goals
Yes, you have conjectured it right!  is that what candidates expect in terms of salary exceed what employers offer. Hiring Right People by the company is the main priority for the betterment of the company.  And then an offer gets turned down! And if the chosen candidate's strengths and skills precisely match the targeted job post, it is the employer who is actually at a loss. This is a problem that cannot be always evaded. Are you offering the right salary? Are you in competition? Stay updated with the latest compensation trends and statistics so that you do not lose potential talent. Be prepared!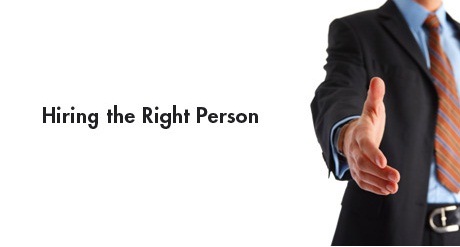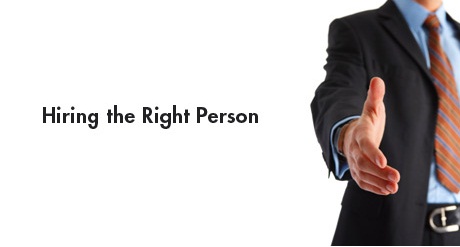 This can be avoided when hiring happens via RPO providers. Well, those that deliver results should be banked upon! They have a clear vision and follow a strategy that supports that vision. They are accountable, they take leadership roles, they stay updated with up-to-the-minute international recruiting trends and remuneration, and if anything is amiss, they identify it. Of course one can make mistakes in hiring right people. Identify mistakes, delve into them. You won't repeat them! And then, the right systems and processes should be in place to avoid mistakes.
Yes, you may have systems and processes well in place. But do you have the right people to execute the same? The expert virtual recruiter won't make mistakes. Sourcing, screening, assessing, reviewing resumes, sifting through potential resumes, shortlisting and interviewing the candidates, involving in follow-ups, negotiating, formatting resumes, onboarding – do you think the virtual recruiter does only this sequence of events to hire right? How are skill strengths defined and synchronized with assigned vacancies? Regular training, staying updated with changing trends, reworking on strategies from time to time are what many RPO providers subject their experts to undergo.
If you keep on getting the same results, do you ask yourself whether you are satisfied with what you are achieving, whether you want to move ahead and achieve better? How different are you today compared to yesterday? New opportunities and newer challenges do arrive. There may be approaches that you may need to add to your existing strategy. You may need to redefine goals according to the evolving competition. Your virtual recruiter may well pinpoint what is missing and accordingly rearrange your systems and processes, thus enhancing your recruiting efficiency.
Set your priorities, understand your hiring methods, and give shape to a robust hiring strategy. Dig deeper into your goals, identify your strengths and weaknesses. Staffing agencies do partner with reliable RPO providers to further enhance their brand image, grow and expand their client base fast. You can join the trend too and stay ahead in the competition!