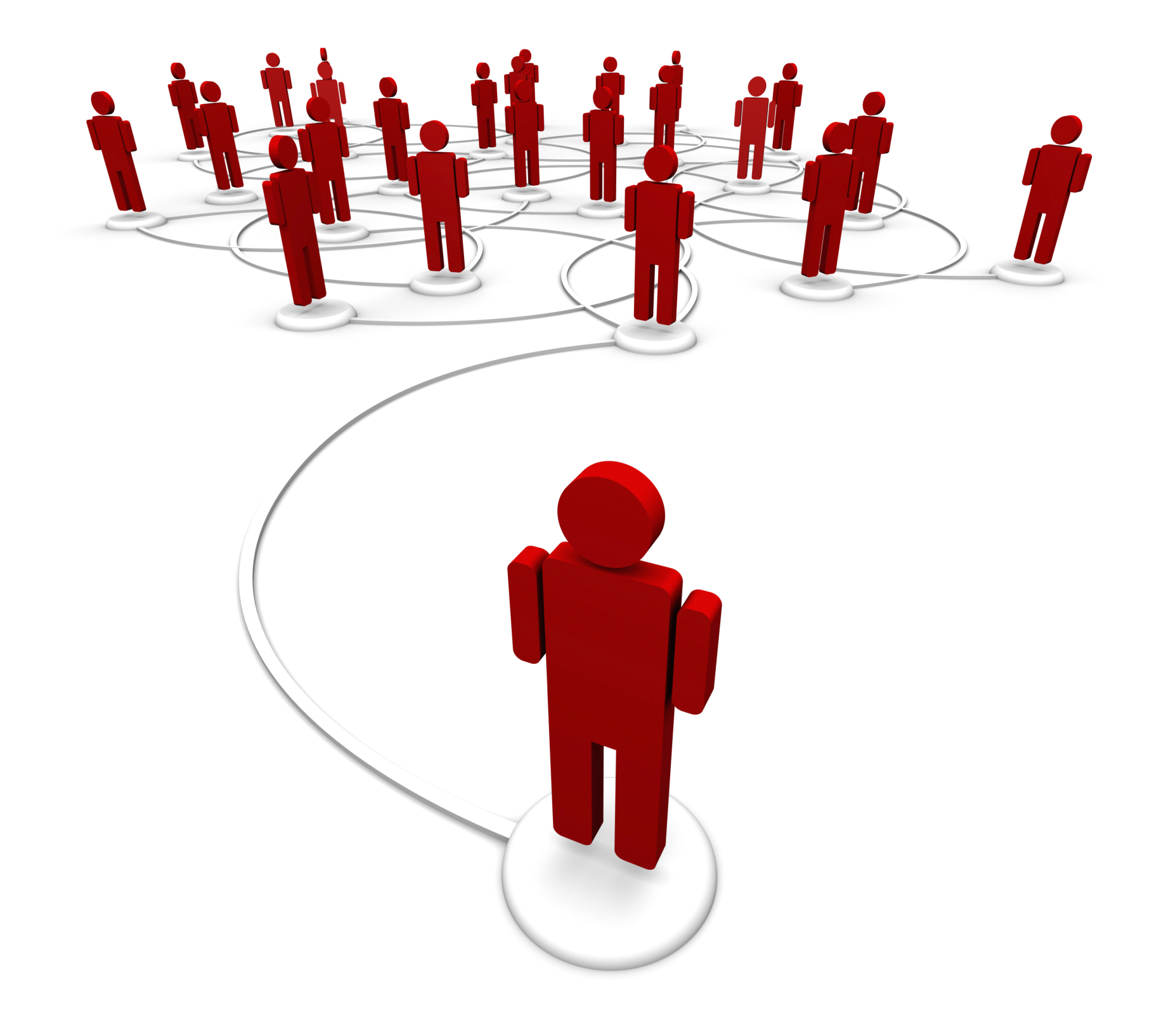 Eight Winning Strategies for Sourcing top Notch Talent
For the Recruitment process outsourcing expert, discovering the right talent is no big challenge. Thanks to the novel, innovative and efficient ways of hiring. The right winning strategies and the right technologies and processes not to mention dedication and commitment can always lead to productive results. Yes, the RPO recruitment industry has seen a boom in the last one decade. Come to any open job roles; hiring the best professional whose skills and strengths precisely match the targeted job roles is all easy with RPO.
Engaging employees, who are performers, are indeed hard to find though it may seem easy when considered casually. It is part of the HR strategy of many an organization of paying incentives to employees for referrals. No wonder incentives may influence an employee to refer below-average candidates, which may not be fruitful for the organization. Hence, the modus operandi works with little success! One of the reasons why the HR department relies on an external staffing agency and the latter on recruitment process outsourcing or RPO firms!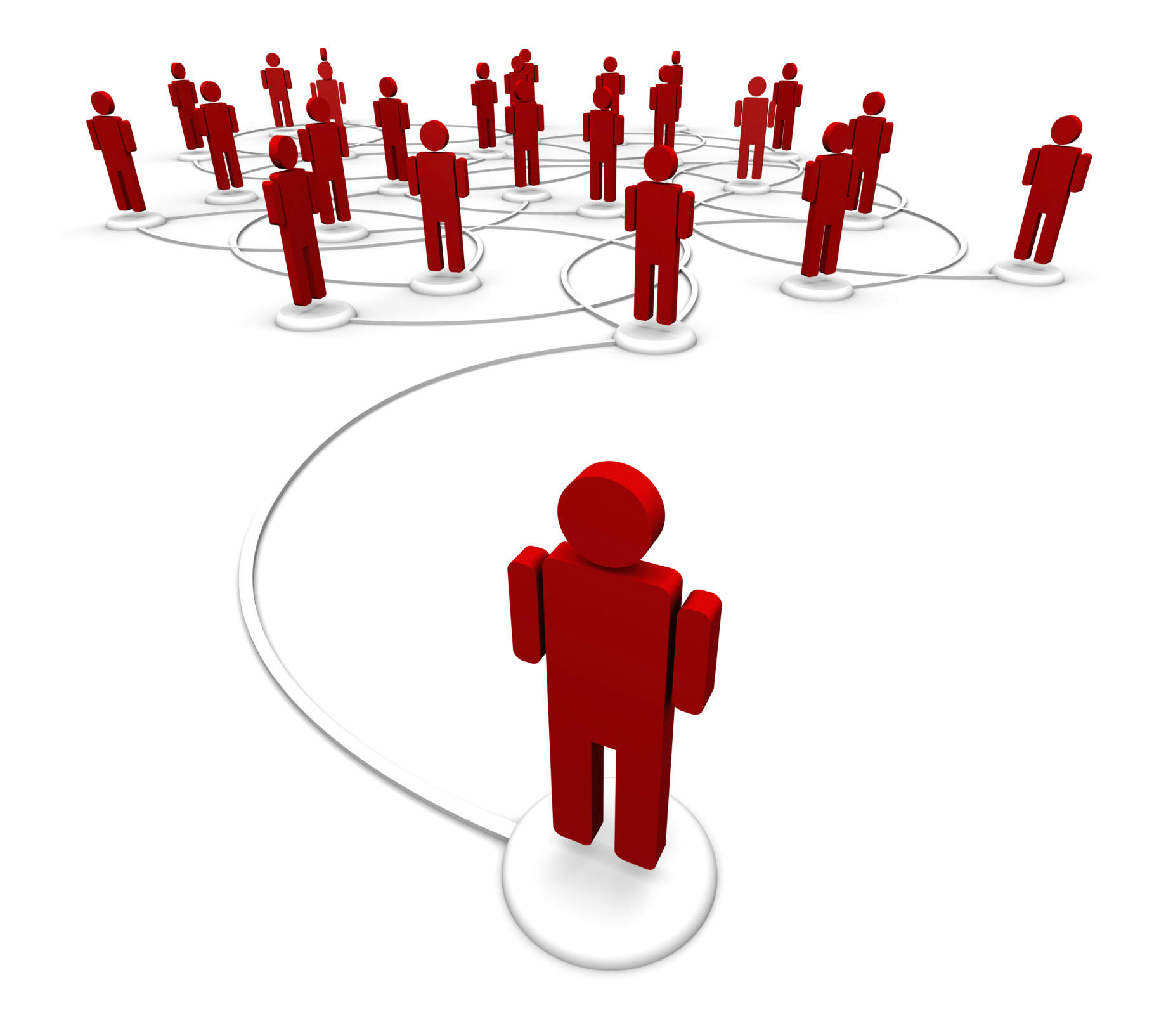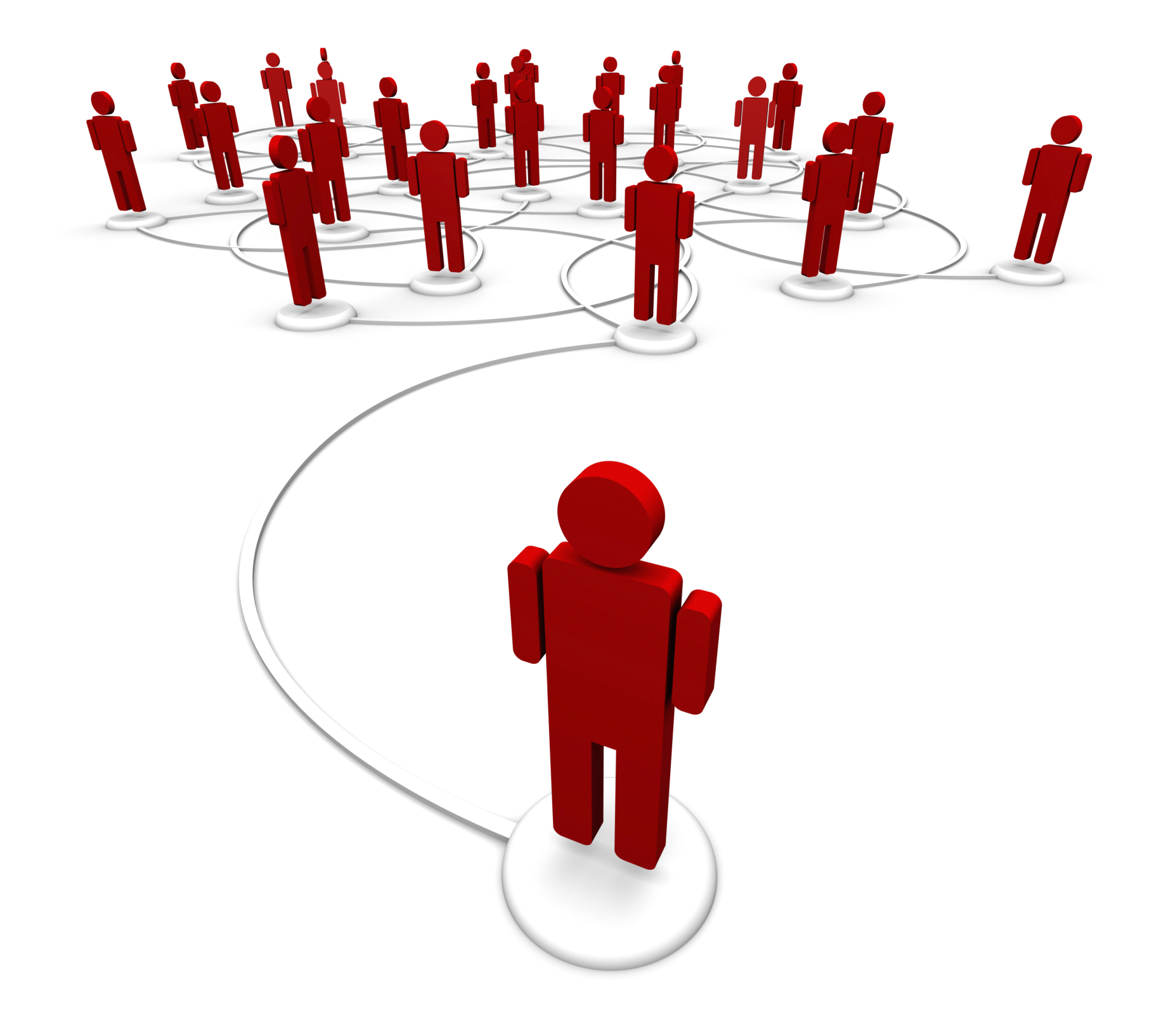 Here are few winning strategies RPO recruitment agencies can follow for hiring top-notch talent:
Assess and evaluate your in-house data of candidates. Take into consideration the job boards that are the best-recruiting channels, helping you source maximum quality talent every time you browse through. This will help you focus on the most productive hiring channels
Social media is today the fourth highest recruiting channel in the industry today. Include social media to source potential talents. LinkedIn is considered one of the best social network platforms by many a recruitment process outsourcing experts.
Interacting in detail with your candidate about the job opportunity and their competency levels for the post will help you identify the right talents fast
If IT is your specialization, you will certainly come across newer roles created in the market. The IT segment itself is huge with uncountable job roles. Settle on your recurrently recruited roles; this will help you build talent pools for later use. Similar is the strategy for other specialized segments in the industry
What the reliable and successful recruitment process outsourcing or RPO expert does is exploring resumes of highest performers. Because the skills criteria your client or partner is seeking for a targeted job post may not be the same. Exploring such resumes should be part of your recruitment strategy
A talent you have recruited may not continue in a single company for years together. Keep watch on such talents. Performers are worth retaining or be given more challenging and lucrative roles in other organizations
Staying updated with the latest international recruiting trends should be part of your strategy
Review consistently the implementation of tools and technology processes you follow as an RPO recruitment agency. Adopt time-tested processes so that you deliver results time and again.
Winning strategies key to hiring great talent is having the tactical hiring knowledge and following synchronized processes!