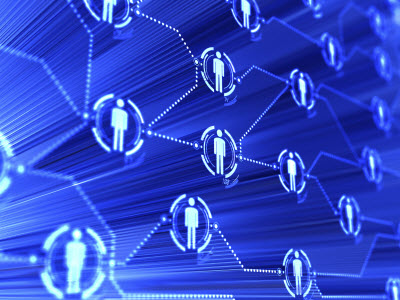 RPO in Engineering and Theory of the 'Survival of the Fittest'
An engineer's profession today is no wonder considered the safest vocational bet. Think about mechanical engineering and you will be shipped to a terrain of multitude segments – kinematics, structural analysis, robot mechanics, thermodynamics, robotics, fluid mechanics, and more. Think about IT and you will step into the world of graphic design, database, networking/system administration, hardware, programming, technical support, webmaster, and more. So is the horde in other engineering segments.
 According to a recent survey, a major skills gap at the global level has arisen in the engineering orb. The reasons are mainly attributed to declining talent pool with emerging talent not supplementing it, increasing job posts with no enough talents, increasing competition, the gap in salary expectations between employer and the employed. High recruiting costs, i.e. maintaining the HR department with less recruiting productivity add to the quandary. Recruitment process outsourcing companies have indeed come to the rescue, benefiting staffing agencies directly and corporate entities indirectly.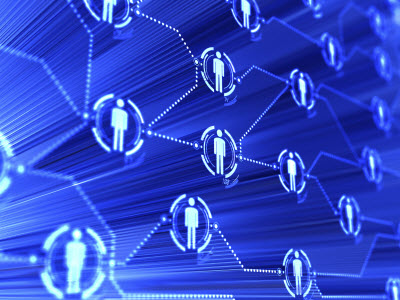 With growing number of players in every industry segment, engineering being no exception, competition has grown tougher. Darwin's theory of 'survival of the fittest' holds ground. For an organization to succeed and survive, recruiting of the right talent pool is vital. It is people who steer or repel and organization. But overall costs on hiring have gone out of control for every organization today. It is often a lack of expertise and strategies in place not to mention lack of updated knowledge that has led to the ineffectiveness in hiring prospective talents. RPO companies are the backing and RPO is here to stay!
Corporate entities are increasingly banking upon staffing agencies to deliver the engineering talents they precisely need. These agencies further relying on recruitment outsourcing companies offshore is no 'mouth shut' affair today! Are your offshore recruiters skilled with the required expertise? Are they culturally aligned?
The RPO companies have chosen to make a difference to your brand identity. Visualize about your extended recruiting team from India interacting with American talents and following up with the complete hiring process until their onboarding for your American clients based in America! The accent, the recruiting trends, the interaction, the tests, engineering statistics, engineering skill strengths – all these and more would mean your chosen team be well equipped with the nuances of American corporate culture and ethics. No knowledge about these aspects and it would be a big blunder! So does the same rule applying to recruitment activities for UAE, UK, Australia, etc. from India! Here lies the importance of choosing recruitment process outsourcing companies that well meets your hiring and zonal criteria.
Let your engineering talent recruitment outsourced from one of the most reliable recruitment outsourcing companies be directed towards:
Maximizing your brand identity
Enhancing resource planning
Saving you on operational costs
Reducing time to fill vacancies
Facilitating operational benefits
Maximizing candidate quality
Maximizing employee engagement.
Maintaining the recruited talent pool.
Eventually what matters at the end of the day is quality hires!