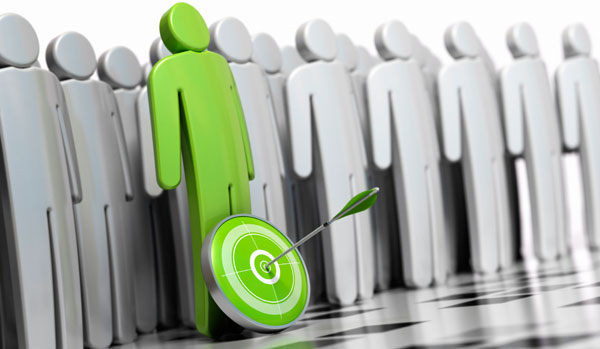 11 points you should not miss when creating your sourcing strategy
Have you delved deeply on your sourcing strategy? Are you confident that your strategy assures consistency in making quality hires? If not, it is time rework on your strategy. As an RPO recruiting firm, the number of your hiring assignments may fluctuate. But greater the number of quality hires you to deliver in specified time, greater will be your reputation in your industry, and increased will be the number of hiring assignments.
Gaining a competitive edge in the industry, sustaining successfully and growing over time, is no easy cup of tea! If your partner agencies rely on you for outsourced recruiting, it should be your pledge to deliver results consistently. Here lies the importance of following the right sourcing strategy.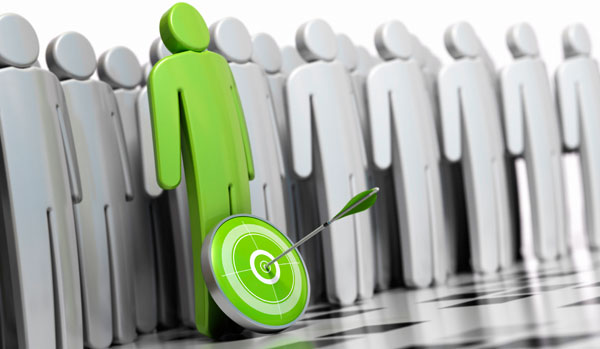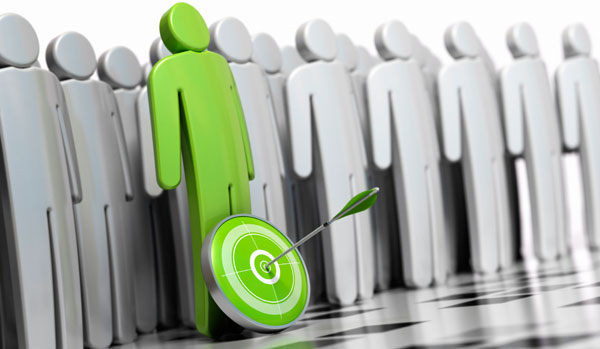 Today, Outsourcing requirement is the buzz amid small and big corporations alike of myriad industry segments alike worldwide. If staffing agencies are multiplying, RPO recruiting firms are multiplying too, but not as rapidly as the former. Directly or indirectly, the key objective is benefiting the end client, i.e. qualitatively and quantitatively filling job posts on time, assigned by corporate organizations.
How do you understand the ideal candidate? It is not a short-cut process. You should get a sourcing map created, review the complete candidate paraphernalia, identify strengths and skills that precisely match targeted job posts, and then proceed for further follow-ups. In a scenario where staffing agencies outsource requirement offshore wherein partner RPO firms conduct the hiring process from a different country, the strategy created should align with the formers' corporate culture and geographical location.
Strategies that internal HR executives follow to hire talents for their organizations are certainly different from those followed by RPO recruiting firms. While one is direct recruitment, the other is outsourced recruiting! Consider the following points when designing your sourcing strategy, so that you do not miss important points:
Understand your partner staffing agency in terms of goals, objectives, reputation, experience, corporate culture, etc.
Every time you receive an assignment from your partner agency, make it a point to receive complete specifications (level of job post, strengths, and skills, salary, etc.) related to each hire. Know precisely what benefits the candidate will receive as an employee once hired
Understand market perceptions; today's trend may turn obsolete tomorrow. Adapting to change is the mantra in outsourcing recruitment.
Consider your business objectives and whether it aligns with your partner agency's objectives
Understand the brand identity of the end client, i.e. the organization for which job positions need to be filled. Ultimately during interactions with the candidate, you have to sell the client's brand!
Create a communication plan – what and how you will interact with candidates. The end clients and your partner firms outsource recruitment. You and your partner agency knows it not the candidate
With social media like LinkedIn and Facebook gaining popularity as recruiting channels, it should be part of the sourcing strategy as well in addition to job boards and other advertisement channels
Understand the channels where you will find your target candidates; updation about latest industry trends and recruiting channels is a must
Hiring managers have their own sets of expectations when outsourcing requirement. Understand them and get ready to fill them as a successful RPO recruiting firm
Create questionnaires related to specific industry segments and skill sets.
Develop your own sourcing resources by adding candidate profiles to your in-house data; this lets you source candidates fast.