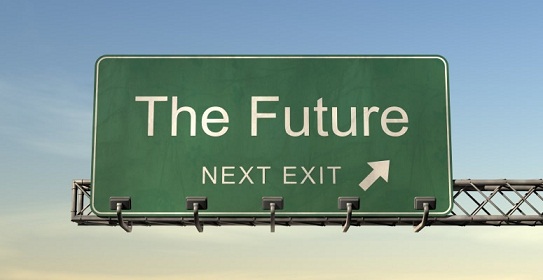 The Future of IT Careers – Security and Lucrativeness
Think about information technology and you will be transported into a world of myriad possibilities. Yes, IT is a part of the everyday industry and corporate goings-on and our everyday lives. So are IT career security lucrative, opportunistic, and secured! According to a survey conducted by the Bureau of Labor Statistics, IT jobs are anticipated to grow by 32 percent by 2018.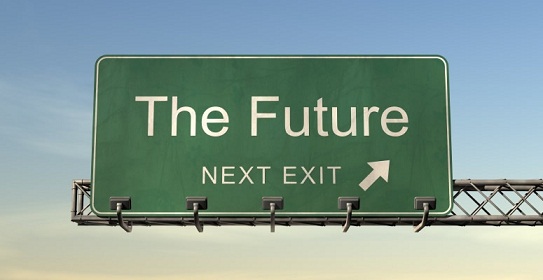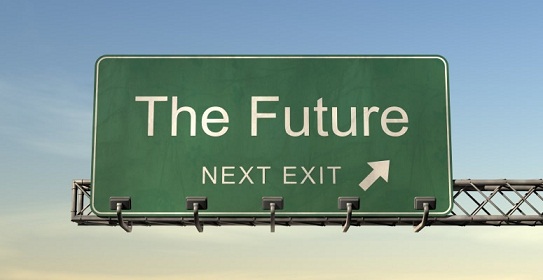 What do informational technology recruiters look for in a candidate? Tasks are myriad. It can be managing a help desk, designing a software program, managing a network that automates financial transactions, creating/upgrading operating systems, and the list goes on. And innovation is indeed the buzzword; what is in trend today may turn superseded tomorrow. Here lies the challenge for IT candidates to stay abreast of the up-to-the-minute changes and trends in the industry. So is the task equally challenging for information technology recruiters to recruit the right talent, defining strengths of the candidate and synchronizing the same with the targeted job post?
 Better said than done! It can be an exigent task for the in-house HR team of an organization to recruit talent that matches organizational goals. Just filling posts of .NET / Java / PHP / Drupal / IOS developers, data / software architects, project managers, quality control testers, Cobol programmer analysts, network engineers, support analysts, front-end designers, application engineers (well the IT job list is huge and almost uncountable!), and more is not the end. High recruiting costs incurred and yet the organization may be at a loss of not being able to hire the right talent! This is one of the key reasons organizations today are seeking RPO services.
 And yes, IT career security is projected to grow appreciably this decade and over the coming decades. So, you can well imagine the demand for IT candidates as well as recruiters in this segment. It is more of staffing agencies who partner with RPO companies for customized RPO services in the IT industry in particular and other industries in general. What agencies avail are dedicated information technology recruiters who work offshore beyond geographical boundaries but perform as an extended team. It is a cyclical reliability that ensues – clients on staffing agencies and agencies on RPO companies, all mutually benefited.
 Whether on contract or permanent basis, IT jobs are here to stay. And RPO services are to gain more momentum in the near future of IT Career Security and Lucrativeness.